Antonio Conte's men have positioned themselves in a better position of finishing in the top four after a Sunday afternoon win against Burnely in a hotly contested match. Tottenham Hotspur temporarily sits in the 4th position on the Premier League table who has played an extra game over the 5th placed Arsenal; they have 68 and 66 points, respectively.
Generally, Tottenham had an overly good play performance, dominating rival Burnley with 69% possession, with eight shots on target versus one. A spot-kick from Harry Kane was enough to seal their faith.
Turn of Events.
Tottenham's 3-0 win over Arsenal was a game-changer in the fight for a top-four spot; Arsenal, who has had a good run under Arteta, will be looking to finish the season strongly after the last game setback. Spurs will be away on their last game of the season at regulation-bound Norwich City, while Arsenal has two games to go; the Gunners will visit Crystal Palace tomorrow and host Everton in the league's last game.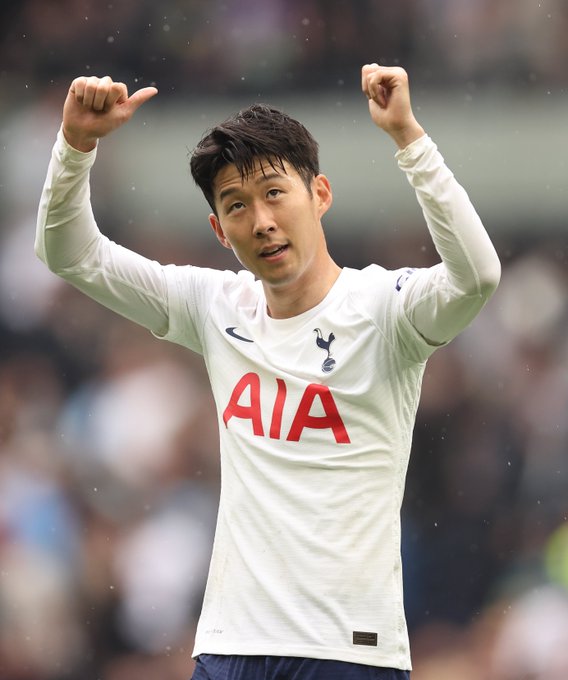 In other related news, Heung-Min Son is the Tottenham player of the season for the record third time. This season, Son has produced a magnificent performance and is in contention for the Premier League top scorer after scoring 21 goals, close to Liverpool's Mohemmed Salah with 22 goals.