Roman Abramovich has finally confirmed handing over the ownership of Chelsea football after 19 years on the steering wheel of the English topflight.
Under the reign of Roman, Chelsea has witnessed massive success in both domestic and European glory. 5 Premier League trophies, 5 FA CUP, 3 League Cup, 2 Community Shield, 2 Champion Leagues, 2 Europa Leagues, one Super Cup and One FIFA Club trophy.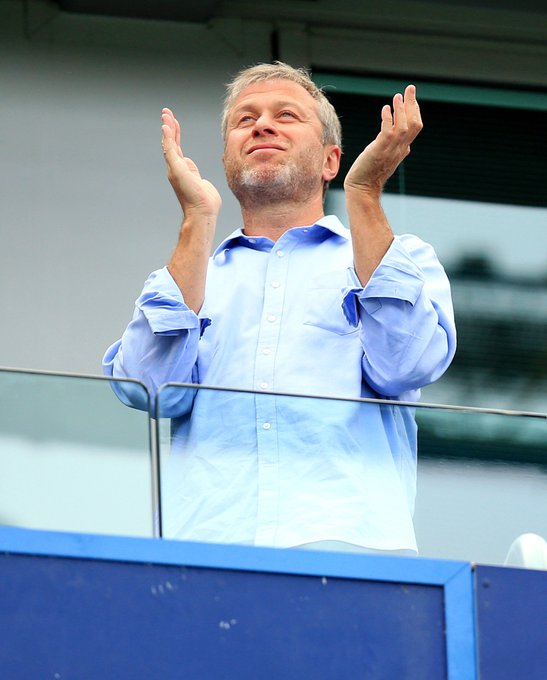 Through the officially Chelsea FC website  Roman made a statement thanking all the Chelsea fans.
"The ownership of this Club comes with great responsibility. Since I came to Chelsea nearly twenty years ago, I have witnessed first-hand what this Club can achieve. My goal has been to ensure that the next owner has a mindset that will enable success for the Men's and Women's teams, as well as the will and drive to continue developing other key aspects of the Club, such as the Academy and the vital work of Chelsea Foundation.
I am pleased this search has now come to a successful conclusion. As I hand over Chelsea to its new custodians, I would like to wish them the best of success, both on and off the pitch.
It has been an honour of a lifetime to be a part of this Club – I would like to thank all the Club's past and current players, staff, and of course fans for these incredible years.
I am proud that as a result of our joint successes, millions of people will now benefit from the new charitable foundation which is being established. This is the legacy which we have created together.
Thank you." Stated Roman Abramovich.
New  Chapter
Chelsea will open a new chapter under the leadership of Todd Boehly/ Clearlake Consrtimum as new owners. The new owners are expected to finalize the transaction by 30th Monday and immediately focus on driving the Club to more success.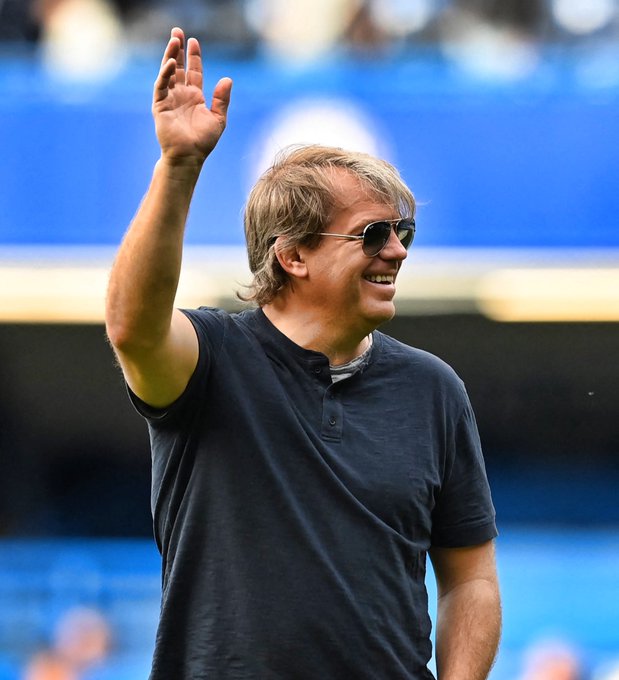 (Image of Todd Boehly, new Chelsea owner.)
Toddy Boehly has already received approval from the UK government and the Premier League. An official statement from the new owners is expected soon.