The Nairobi Metropolitan Services(NMS) finally released the photos of the new facelift of Uhuru and Central Parks after undergoing rehabilitation since September 2021. The launching of the renovation by outgoing President Uhuru Kenyatta elicited mixed reactions among Kenyans, but finally, a section of Kenyans applauded the move after witnessing the developments.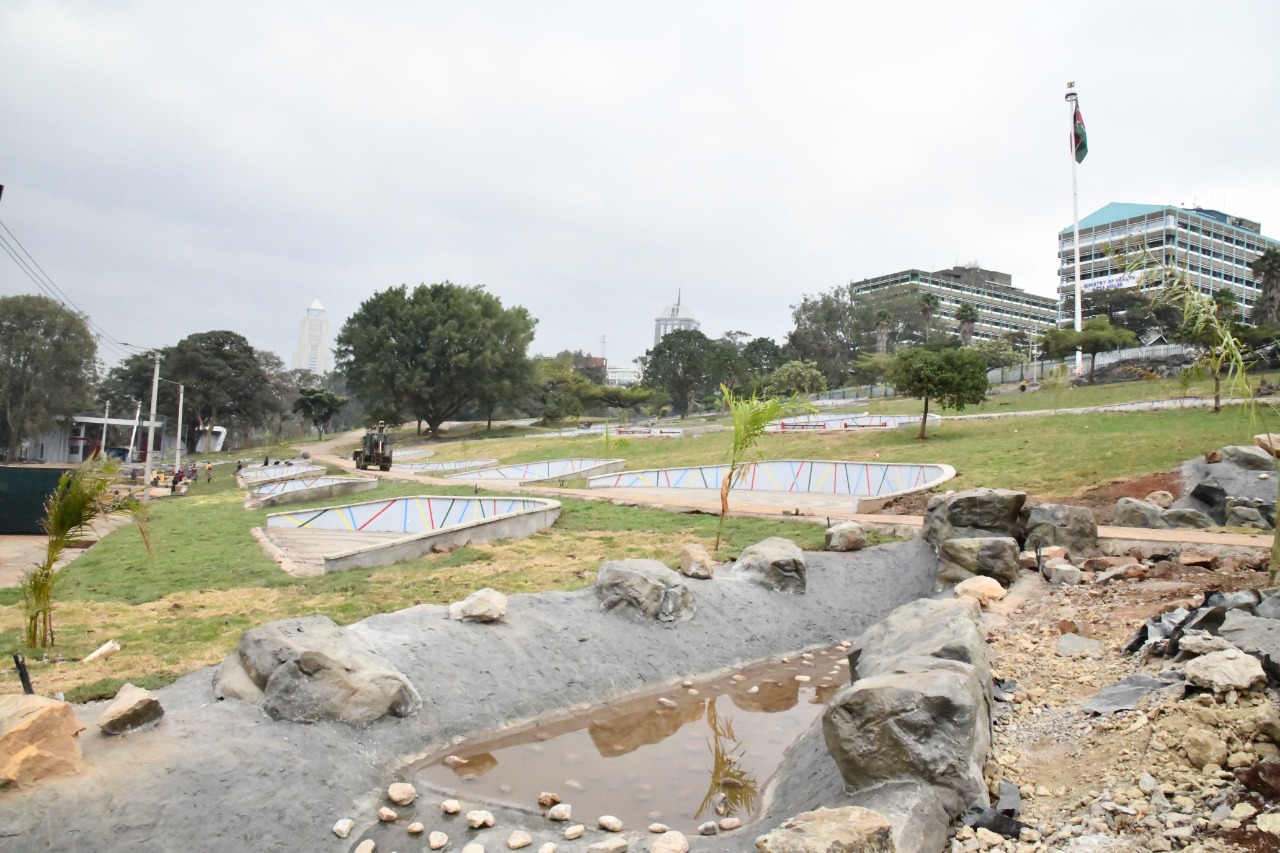 In the message, they stated. "Nairobi's most popular recreational parks, Uhuru & Central Parks have undergone a major facelift to ensure they meet international standards. The green spaces have been exceptionally phenomenal in the evolution of our nation as they have both hosted historic national events.The revamped green spaces will play a critical role in environmental pollution management, social- economic development of the nation as well as the physical well-being of citizens."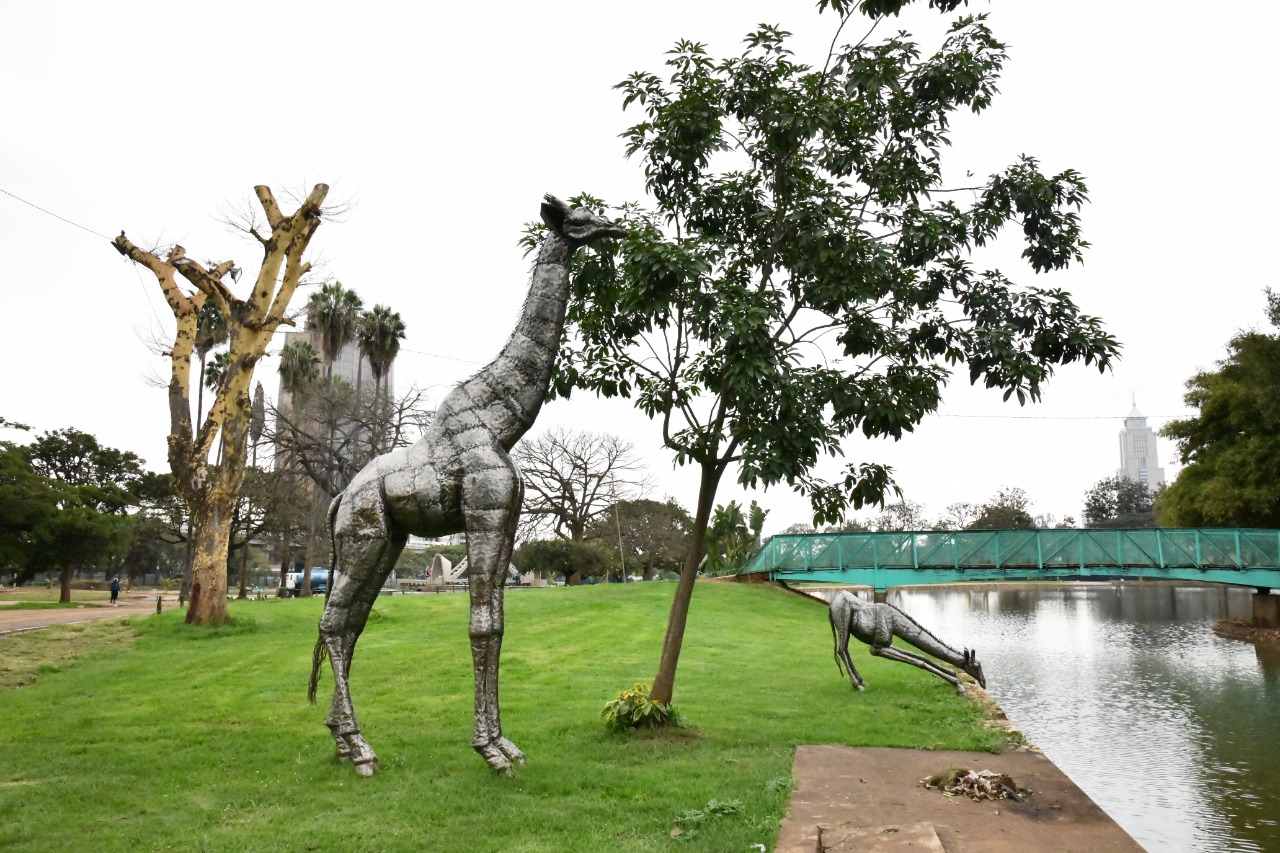 The parks will offer Nairobi a favourable chilly spot with new facilities, including jogging tracks, an outdoor gym, an artificial lake, botanical trails, and an outdoor library, among others.
The NMS has attributed its development progress to preserving Kenya's heritage; the Park was created for the public in 1969 by the first Kenyan President, Jomo Kenyatta.