Bayern Munich and Liverpool are back to winning ways after their disappointment in their previous matches; Bayern Munich had a disappointing weekend during a Bundesliga match where they drew home 2-2 against Vfb Stuggart. Bayern comfortable once again defeated Spanish giants FC Barcelona 2-0 courtesy of goals from Hernandez and Kimmich during the second half.
Liverpool has bounced from a disappointing Champions League match last week after losing 4-1 to Napoli to narrowly winning 2-1 over Ajax courtesy of two goals from Salah and Matip. The English side, Tottenham FC, suffered a rude shock after losing 2-0 to the Portuguese side, Sporting CP.
Dreadful record
Bayern  Munich continues to be a horror to Barcelona; in the last five outings, the two teams that have met Barcelona have only managed to win once. The nightmare memories remain fresh; in 2020, Bayern massacred Barcelona 8-2; by then, the Barcelona talisman Lewandowski was on the score sheet.
Barcelona's Lewandowski has had an impressive at the Catalans, scoring nine goals in five games but failed to deliver against the former side.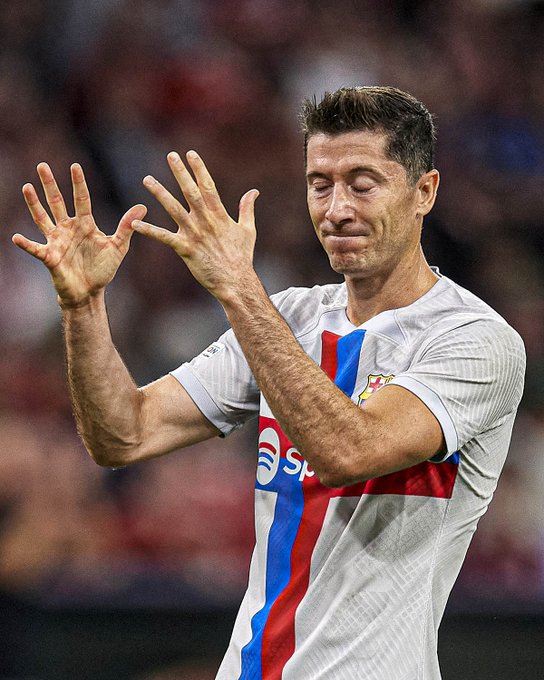 Fulltime result, 13/9/2021
Bayer Leverkusen 2 – 0 Atletico Madrid
Bayern Munich 2 – 0 Barcelona
Fc Portp 0 – 4 Club Brugge
Liverpool 2 – 1 Ajax
Marseille 0 – 1 Eintracht Frankfurt
Sporting 2 – 0 Tottenham
Plzen 0 – 2 Inter Milan