If you thought loyalty was a virtue that was only created for human beings, then you may have to rethink again; netizens are again thrilled by Kenya's new president, William Samoe William Ruto Personal car, a Lexus model with the number plate 'KCU 192H' which has served him for the last five years.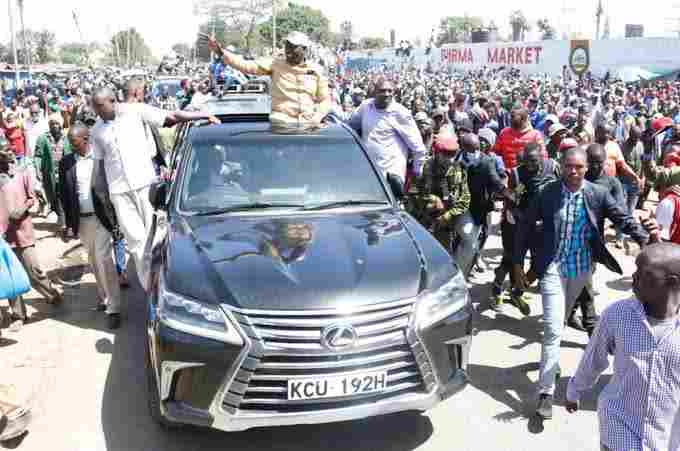 In the minds of many, high-ranked profile politicians are characterized by the attribute of exchanging high-end cars from time to time. President Ruto has transversed the country for his campaigns, with the car being conspicuous in most rallies. Finally, the beast has arrived at the statehouse after serving the master faithfully.
Here are some of the reactions from netizens.