World Marathon record breaker Eliud Kipchoge was the man of the show during the Sunday Berlin  Marathon. The 37 years old broke his record to achieve 2:01:09 by over 30 seconds. Kipchoge will now pocket US$ 113,000 (13.7 million) for breaking his world record.
During the Sunday Marathon, netizens were mesmerized by an object placed on Kipchoge's hand; with curiosity, some had to inquire what the legendary athlete may have had and how it may affect his race.
On the record, kipchoge was wearing a biosensor known as Abbott's Libre Sense and a device that uses a smart app to test glucose levels; the device is significant in aiding the athlete to make crucial decisions on his nutrition, during the races, the athlete can determine the appropriate time to re-energize.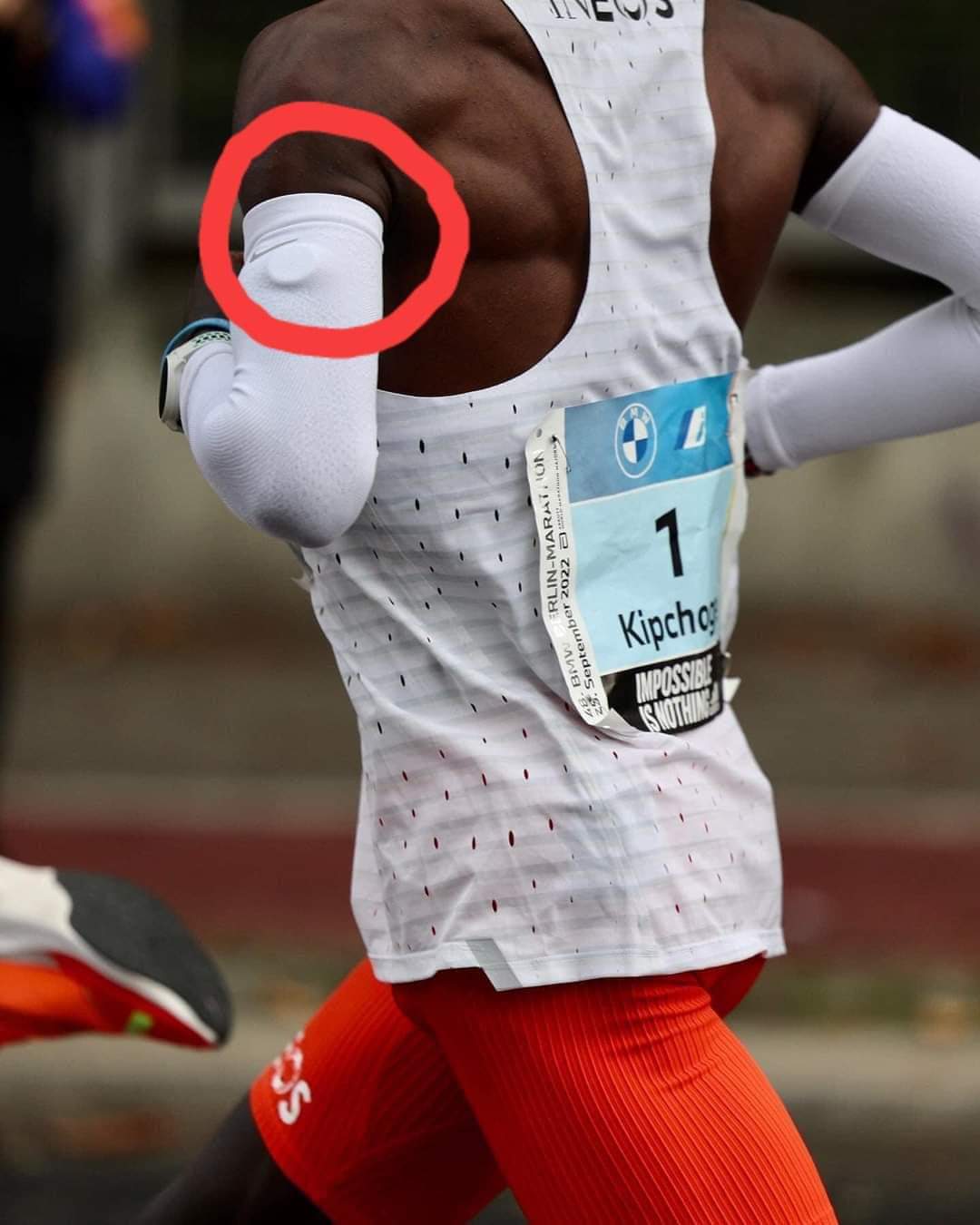 Eliud Kipchoge entered into a partnership with American Global Healthcare company Abbott, which specializes in producing glucose monitoring systems for people with diabetics conditions.
"I am learning how my blood sugar levels affect how well I run, and I can already tell how quickly little changes may have a significant impact," Kipchoge stated on Youtube in one of the interviews with Abbott.