Musician Bahati has been silent for over a month since losing his election, a matter which made his fans to be worried. Yesterday the musician finally broke the silence and caption that today, the 4th of October, he was addressing the nation and breaking the silence. The fans of musicians were waiting for the big announcement.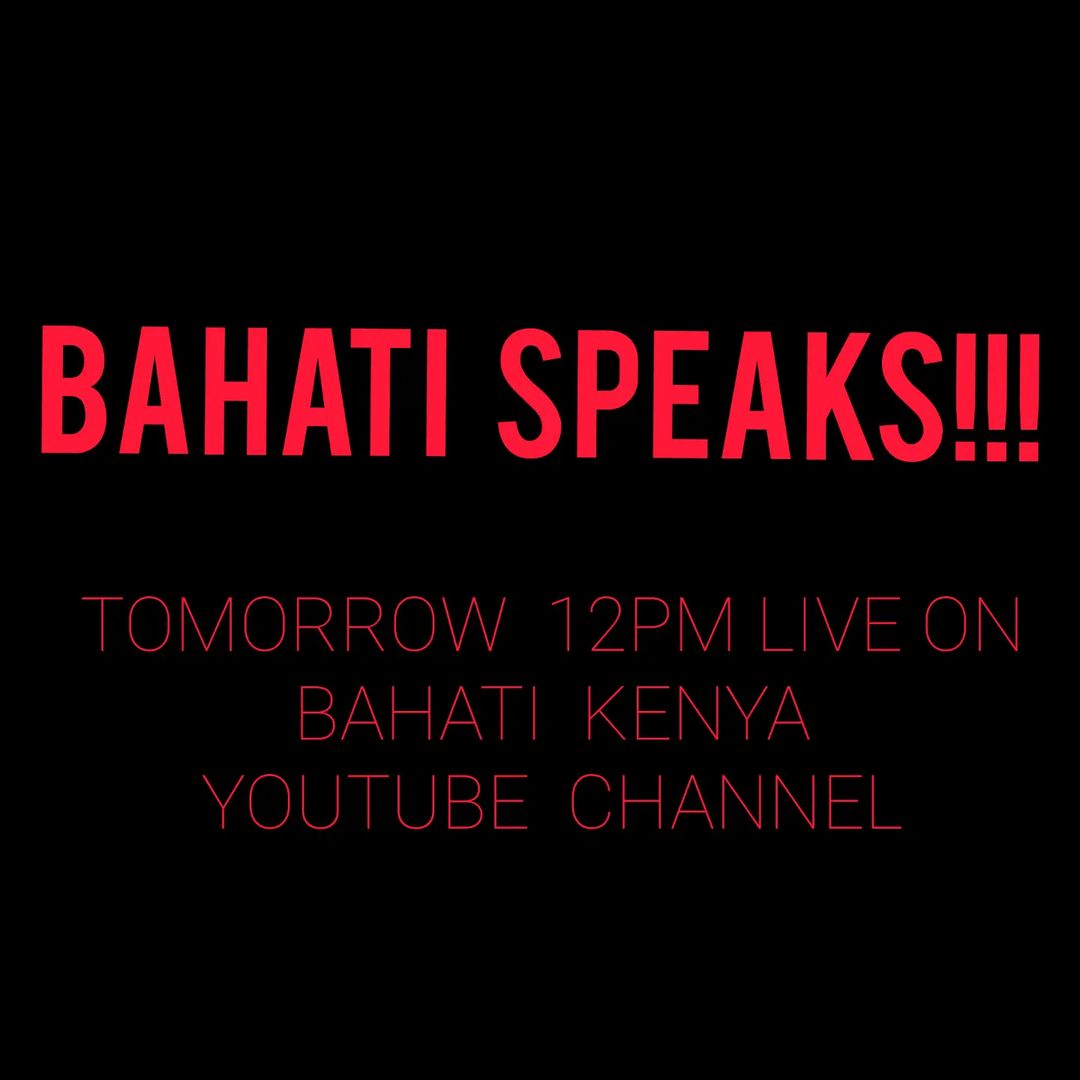 One o'clock East African time, the musician premiered a video of the address on a youtube channel, with over 7,500 people live watching; it turned out that he was premiering his new song " Mambo ya Mhesh."
A section of Netizens registered their disappointment; they were eagerly waiting to hear the back story, after a lot of rumors going around that the musician may not be doing well after losing the election, while some stated they had confirmed their doubts they knew it was a strategy of releasing new songs.
Clout-chasing culture
Clout-chasing culture is an everyday demeanor with Kenyan musicians who will do anything to court attention; before today's premier, Bahati had deleted all of his Instagram photos, an action which aroused curiosity.