The FIFA Men's World Cup in Qatar is setting another historical record as the first female referee will officiate Costa Rica vs. Germany match today, 1st December 2022, at Al Bayt Stadium. (10:00 PM EAT)
Stephanie  Frappart will take charge of the game and be assisted by two other female referees. Neuza Back from Brazil and Karen Diaz from Mexico complete the trio of the first female appearances in football refereeing.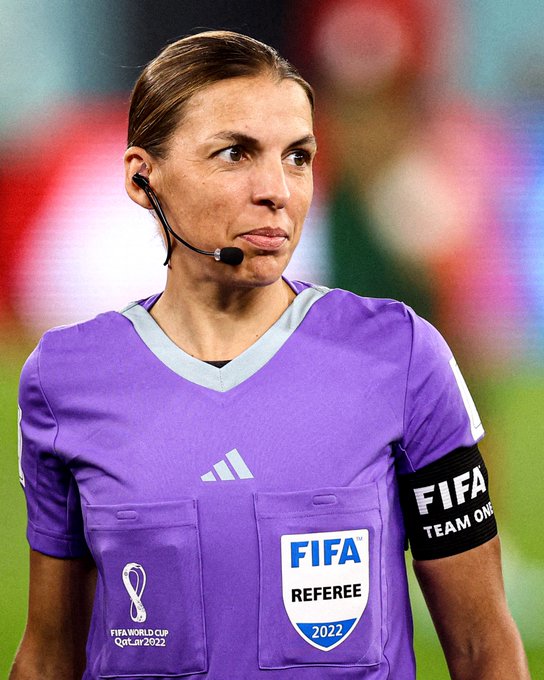 Stephanie has risen to the ranks to become a senior referee of Men football by European Body UEFA. The 38-year-old is endorsed with much-needed experience after successfully officiating the 2019 Women's FIFA World Cup Final and other major appearances in the Men's World Cup qualifier, Champions League and French Cup Final 2022.
The Group E last game fixtures present a tricky situation for Europe giant Germany who needs a win to qualify for the knockout stage. Germany is currently bottom in Group E with one point, Spain leading the group with four points, and Japan and Costa Rica 2nd and 3rd with three points. Japan will face Spain simultaneously in another crucial fixture determining the group's fate.