A heated debate and conversation have been trending in the past month as efforts by the Nairobi County government aim to ensure that they control noise pollution in the city.
The effects have already started to be felt after Nairobi County Governor Johnstone Sakaja ordered the crackdown on the noisy nightclubs in residential areas, disturbing the residents with uncontrolled noise levels. Last week's crackdown saw several clubs' licenses withdrawn and management officials arrested waiting for their court processes.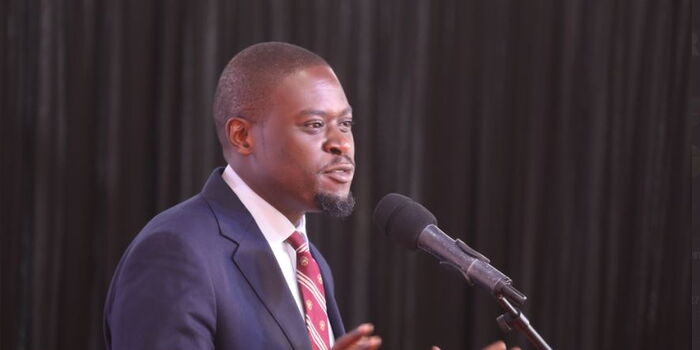 Besides the noise clubs, Churches have been dragged into the conversations and sections of netizens have urged the county top officials not to apply the law selectively, and they have demanded they behold into accountability.
County boss Sakaja has responded to the claims; he cites the process takes time and they have to engage them before taking action. He further stated that the affected clubs defied the orders given.
"Even with the night clubs, we didn't start by shutting them down. We spoke to them over time, they agreed to comply but some ignored it. Then we took action. We are asking churches and mosques to be considerate, and we will have a discussion with them. There will be order." stated Sakaja.