England's World Cup quest for glory came to a premature end after they were eliminated by the defending champion France. The quarter-final clash gave the world a mouthwatering fixture; France opened their scoring account in the 17th minute through Tchouameni. In the second half, Harry Kane equalized through a spot kick during the 54th minute. Oliver Giroud scored the match decision-winning goal in the 78th minute.
England's fate was sealed in the 84th minute when Captain Harry Kane missed the crucial penalty which could have revived the hopes of remaining in the tournament. Harry Kane has apologized to English fans and claims he will take responsibility for the loss if they continue striving for the right mentality.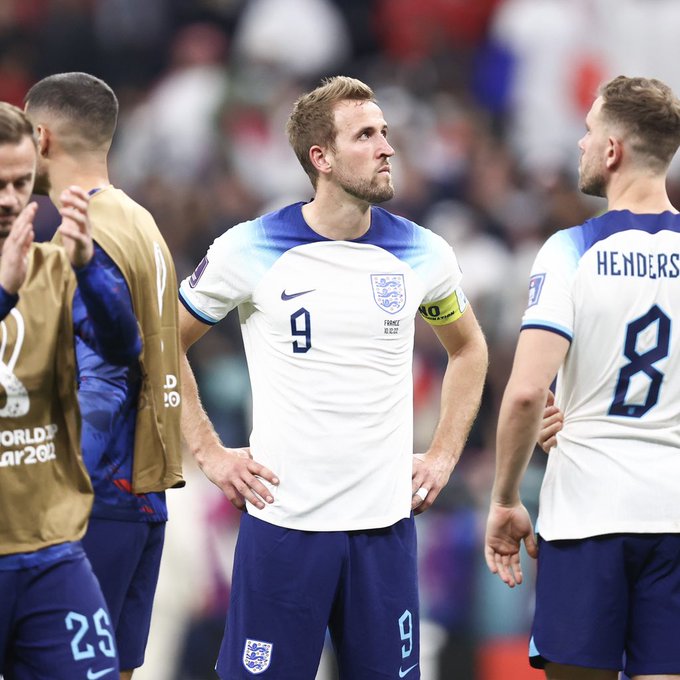 "Absolutely gutted. We've given it everything and it's come down to a small detail which I take responsibility for. There's no hiding from it, it hurts and it'll take some time to get over it but that's part of sport.Now it's about using the experience to be mentally and physically stronger for the next challenge. Thanks for all the support throughout the tournament – it means a lot." stated Harry Kane.