Thousands of pilgrims have flocked to St Petr's Basilica Chapel for the public body viewing of the late Pope Benedict XVI at Vatican City.
Thousands of faithful followers of the Roman Catholic church and World leaders have sent their tribute.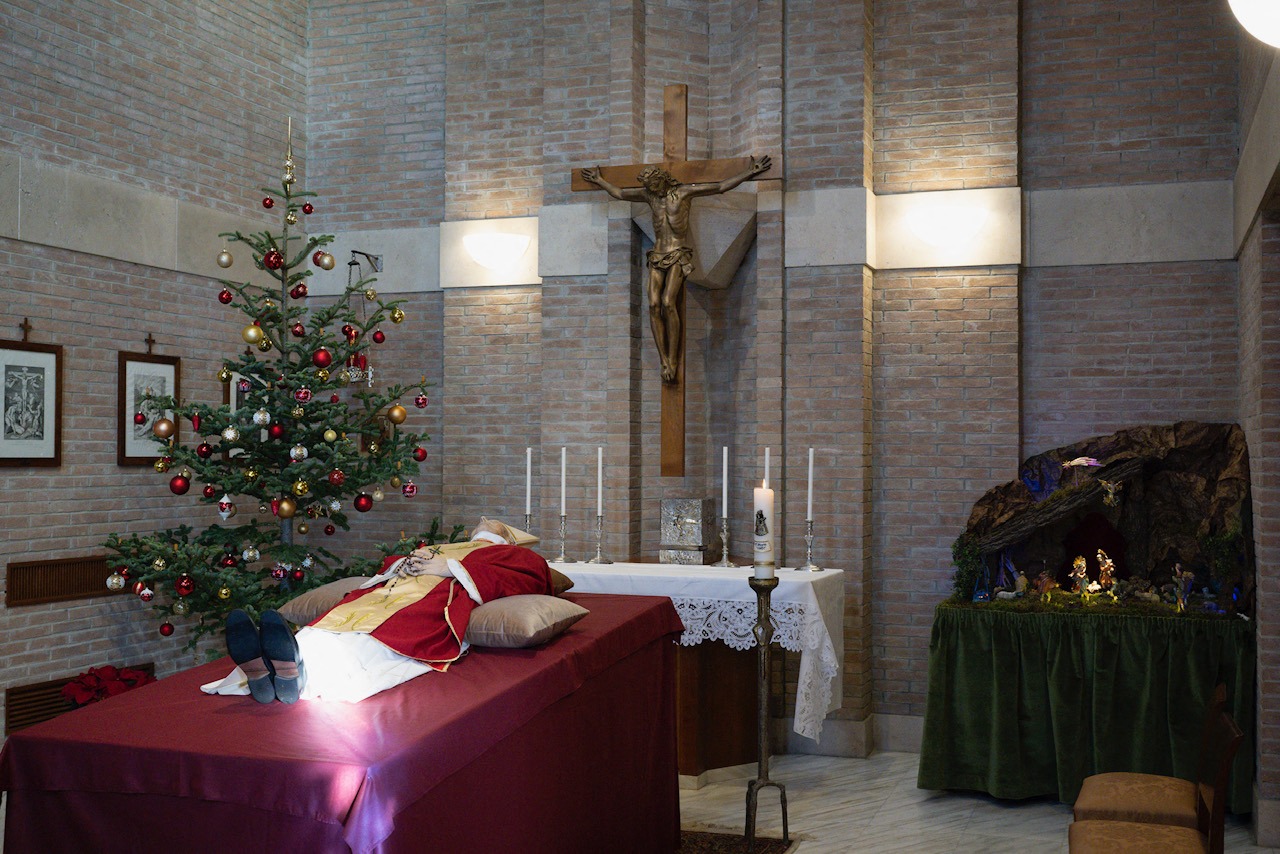 In 2013, Pope Benedict XVI resigned as Pope, citing failing health. This was the first time in 600 years for a pope to resign.
Pilgrims will pay their respects until seven o'clock each evening while my body is on display for three days at St. Peter's Basilica.
Scenes of pilgrims entering St. Peter's Basilica to pay their respects to Pope Emeritus Benedict XVI. pic.twitter.com/nvY3zIHLCl

— Vatican News (@VaticanNews) January 2, 2023
The Pope Emeritus will be placed to rest in the graves beneath the Basilica after the burial, which will take place in St. Peter's Square.
The Pope will be buried according to the Catholic church's traditions and procedures. The burial will be similar to that of Pope John II in 2005.
The service's details are not yet known because numerous customs connected to the passing of a pope in office, most notably the choice of a successor, are unnecessary since there is a current  Pope in office.