Cristiano Ronaldo's move to Saudi Arabia giants Al Nassr Fc was mind-blowing; the transfer move has entered the book of history as the most expensive deal in history. Ronaldo is currently the highest-paid athlete in the world. The mouthwatering package offer was enticing for arguably one of the world's best footballers.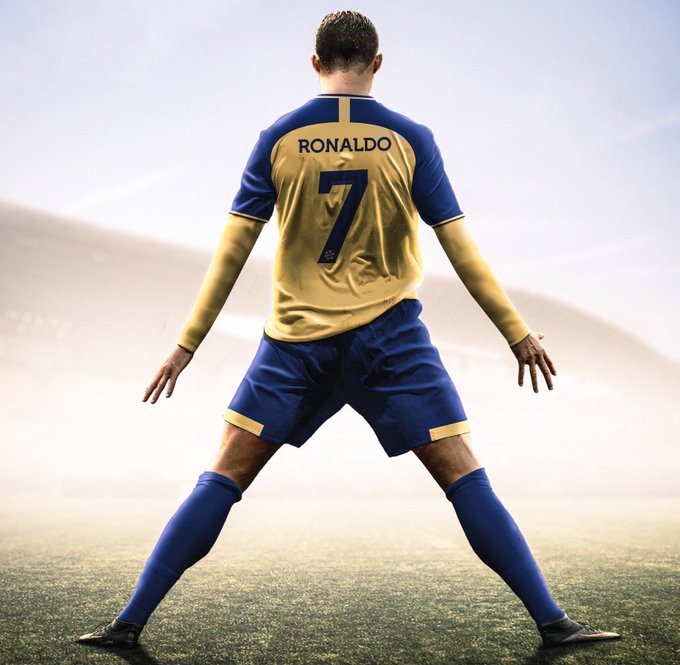 Ronaldo's contract breakdown includes the following;
€200M/year – KSHs. 26.4B
€16.67M/month – KSHs. 2.2B
€3.888M/week – KSHs. 512M
€555,555/day – KSHs.73.4M
€23,150/hour – KSHs. 3.1M
€386/minute – KSHs. 51K
€6.5/second – KSHs. 859
Al Nassr's investment seems to bore fruits; the club's influence on social media increased tremendously after the transfer. The investment in the Cristiano jersey is performing exceptionally well, with the club gaining over 2 million riyals. Al Nassr Instagram page has increased by over 630%, from 800k followers to 7.4 million followers.
Al Nassr has already overtaken some of the European and American bigwig's popularity on Instagram, e.g., Roma at 5.2m, Palmeiras at 4.3m, Napoli at 3.3m, and Sevilla at 1.8m.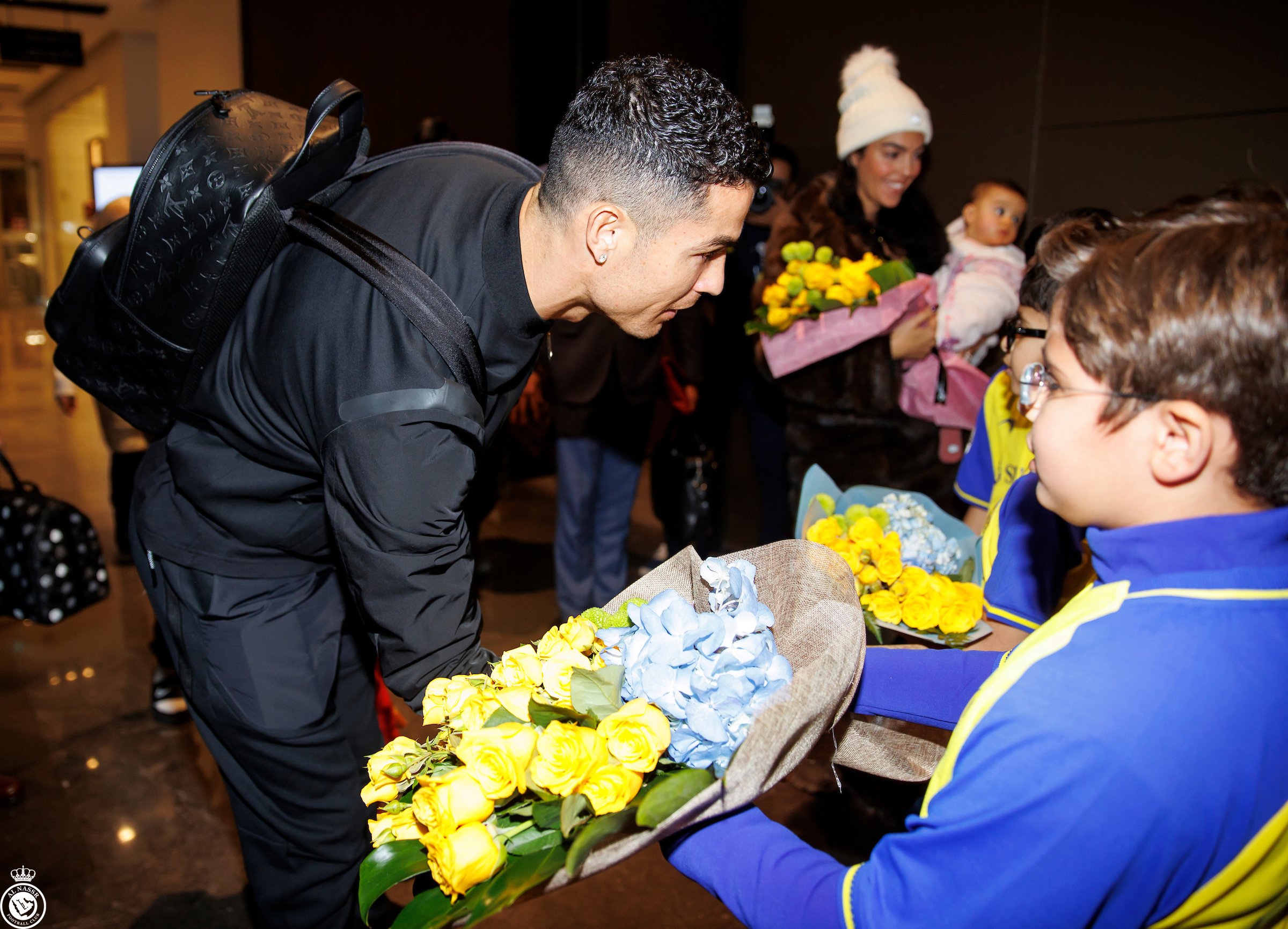 Ronaldo has already in Saudi Arabia for today evening's unveiling, and thousands of Al Nassr are expected to attend the ceremony.