The death of LGBTQ activist Edwin Chiloba has been in the headlines for the past three days and as each day unfolds, new details emerge on how the late met his brutal death.
The lover, Jacton Odhiambo, has allegedly confessed that he was the man behind the action, all fingers pointed to the love triangle. The main suspect described being betrayed in the affair. According to the reports, the two have been living for a year as lovers in Langas Estate, Eldoret.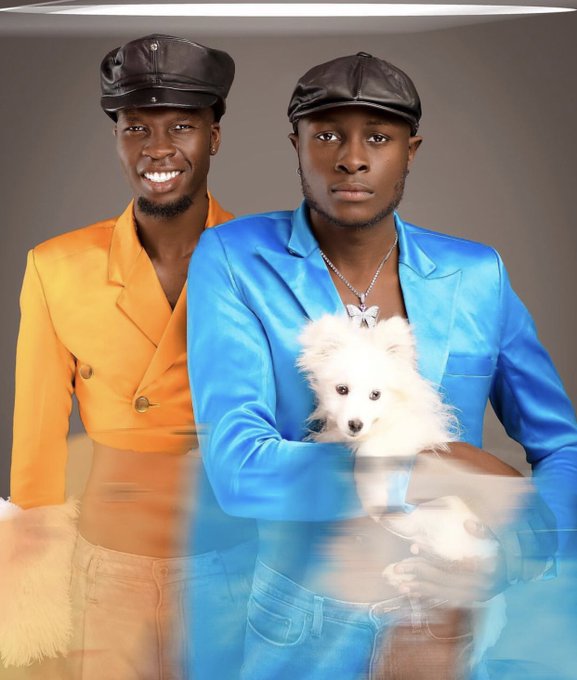 Preliminary reports from the police indicate that the suspect strangled Chiloba and even the eyes were gauged out. The police are still processing the motives behind the killing and within 14 days, the suspect will be presented to the court.
It is believed that Jacktone was murdered with the assistance of his other two friends before concealing the body in a metal box and disposing of it along Kapsaret-Kipkenyo road.
Further reports indicate that the main suspect was seen moving out the metallic box into a vehicle from the house they resided. According to the caretaker, Jactone gave out a notice to immediately vacate the house, which he did on Jan 4.
"I received a call on Jan 4 from Chiloba's mobile phone, but it was his friend Odhiambo on the line informing me that he was vacating the house," the caretaker started while being interviewed by NTV Kenya.