Valentine's Day is here and the season of love is more vibrate than ever, are you out date ideas? well, worry no more because we are here to sort you out. Planning romantic escapades can at times become a challenge but some ideas don't need a lot of big thinking, simple concepts can make things more appealing and romantic. This valentine we are more focused on bonding activities for couples to make the day memorable. Here are some of the highlights.
1: Valentine Photoshoot
Pictures are a confident way of preserving our memories, especially, if you may think of doing a special photoshoot that you will remember in the coming days. A photoshoot with your lover will brighten the day, it is time to try a new concept that will be unique and signify your relationship. In your love journey, a love diary is appealing and a valentine's photoshoot will spice it with more images to commemorate your love.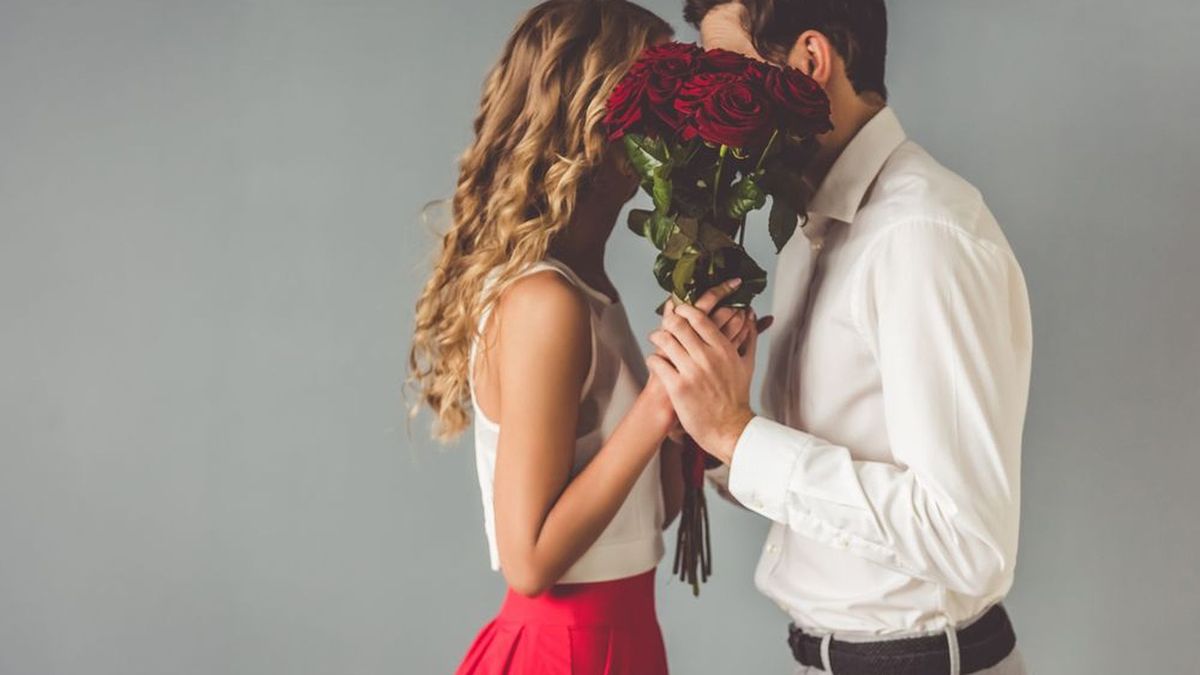 (Photo/Zoo)
2:Bonfire/Camping
What about a night out? this round, not the casual out in the hotel or an Airbnb. A night in the world, camping is another favourable idea which you should try out. A bonfire in the world together with your lover will bring the memories of your life, with intimate stories. It's time to forget gadgets like phones and take a short break from social media. Creating quality time together is essential in building a healthy relationship.
3:Cooking together
Yes! I said cooking together, does it sound romantic? it's funny but it works really well, this is the time to cook together with your lover on your favorite meal, try out the recipe which you have been thinking of and this will do pretty well on those aiming to spend more time together indoors.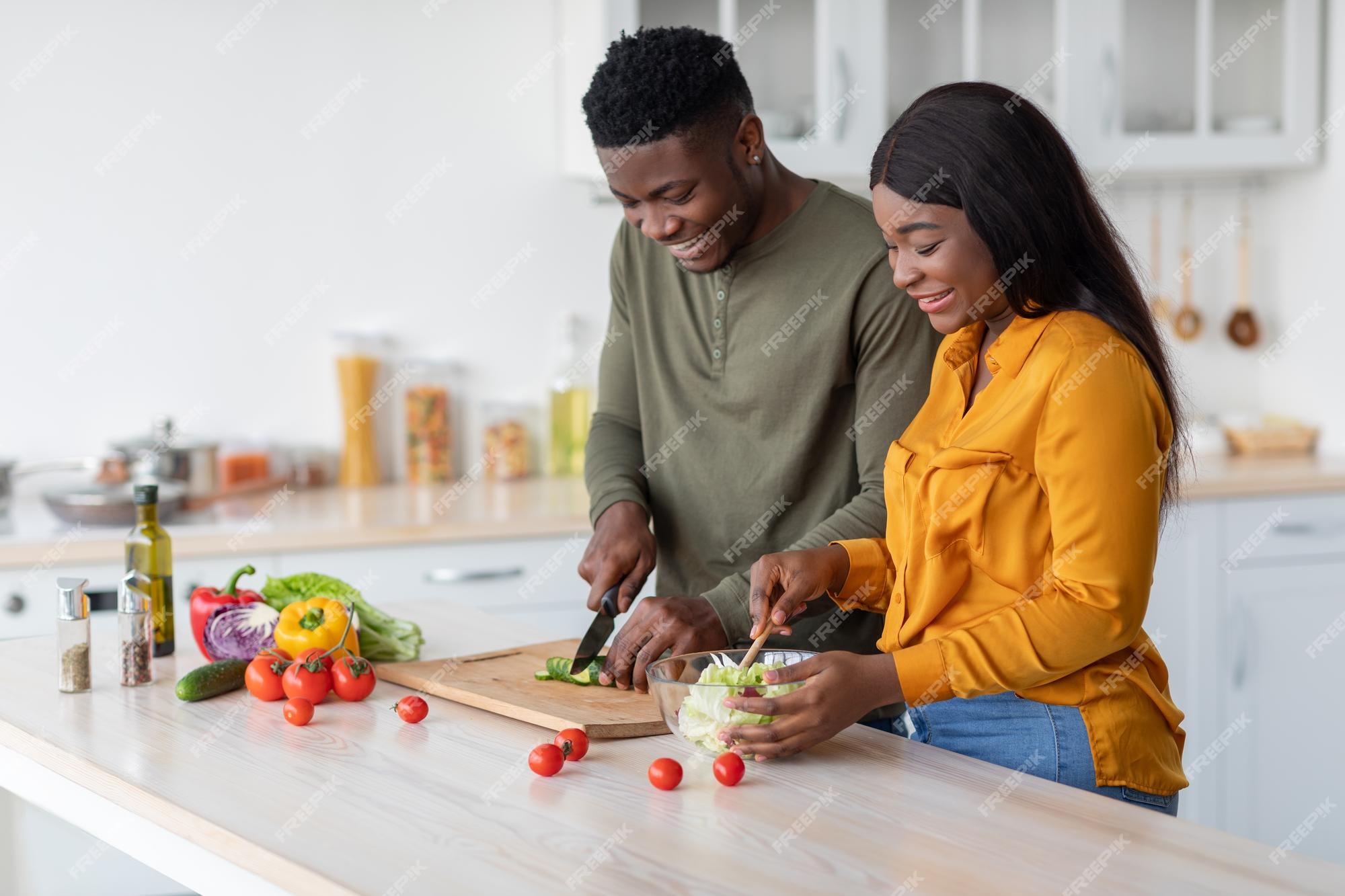 (Photo/Freepik)
4:Karaoke/ Dance night
They say, music is therapeutic and it touches the soul, this is valentine's think about going to a dance night with your lover, for your favorite music concert. A dance can colour the night, it's time to dance to that tune, if your love is not a great dancer it's time to teach that salsa move, it will mark a special occasion in a memory line.
(Photo/ HobbyLark)
5: Sunset Special
Some people are fans of sunrise, I and others love sunset, for sure sunsets are beautiful. Most romantic tales are strongly attached to sunset. This valentine's Day thinks of something unique, the sunset will be a special moment to try something unique like reciting your wedding vows or you may think of something like recreating a scene from a most favourable romantic movie.
(Photo/Pixabay)