Relationship is a journey by itself, which is supposed to be desirable to those involved. A healthy and stable relationship with your partner is a blessing. It's always advisable to evaluate your relationship from now on; some people have found themselves stuck in toxic relationships which have drained them emotionally, mentally, and even physically. Relationship health is essential for your general well-being as a person. Here are some clauses and traits to check if your relationship is toxic.
1:Phyisical abuse
Physical abuse is the most significant sign of a toxic relationship; it has been a common phenomenon in this era. Toxic partners sometimes opt for physical altercations, which sometimes result in bodily injuries or gravious results. Cases of murder cases and domestic homicide have been on the rise recently, and they have been tied to toxic partners, some of whom are not going through a proper state of mind. If you find yourself in a relationship where, in case you are having an argument or a disagreement, your lover becomes physical, then that is a toxic relationship.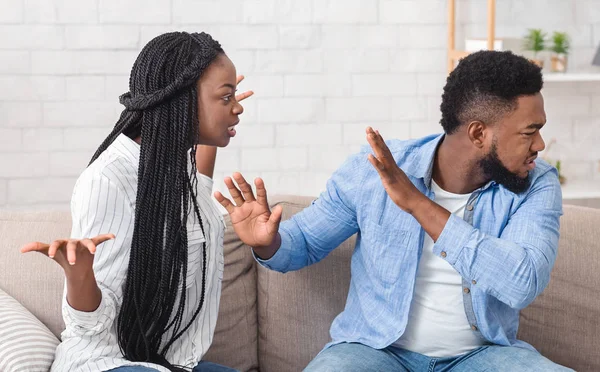 2: Manipulation
Toxic relationships are sometimes caused by partners who take advantage of the other point of weakness; some will use fear and threats to intimidate their loves. The toxicity is further expressed when a person dictates the others what to wear, where to go or interact with it. Healthy relationships are based on mutual consent; a couple should express their opinion freely and develop working solutions and agreements in building the relationship.
3:Lack of support
One of the basic foundations of relationships is to support each other. Still, in some cases, some relationships witness scenarios where one partner belittles the other, show less concern and works on their way. The relationship's goals are not achieved because of some of these characters and it's a toxic trait.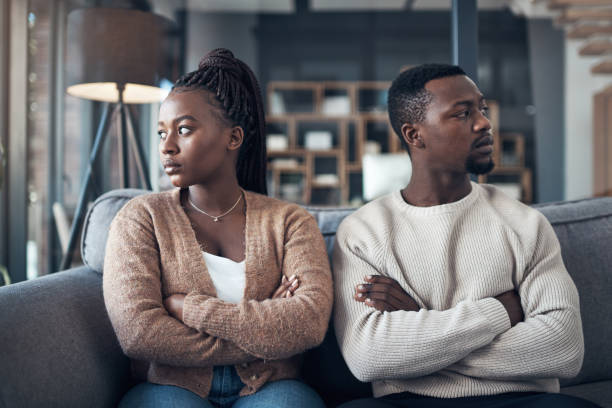 (Photo/Istock)
4: Criticism
criticism is a toxic trait that has killed many relationships. Some couples adopt a negative mindset and constantly pour criticism, which lowers self-esteem and any effort that  may try to build the foundation of healthy relationships.
5:Insecurity
Insecurity is another toxic trait in relationships and it kills it. Some partners in a relationship are characterized by a lack of trust in their partners, even when there is no need for the rising alarm. Constant monitoring and snipping on each other are not advisable; people sometimes need a space to work out their plans unless there is anything delicate that is suspicious or out of place.