AZIMIO LA Kenya leader Raila Odinga announced the return of the mass action protests in Kenya starting on 20th March. The opposition leader with the theme'RUTO MUST GO' has embarked on ensuring that President William Ruto bows down to their demands.
Raila has pointed out the current regime over the cost of living, which is a major pressuring Kenyans currents, other duties on the table for discussion is on election reforms, which he demanded that they must be involved in every procedure for vetting for new IEBC officials. The opposition further demands that the servers open on the last general elections for Kenyans to know the truth about what transpired when they claimed they won with over 2 million votes.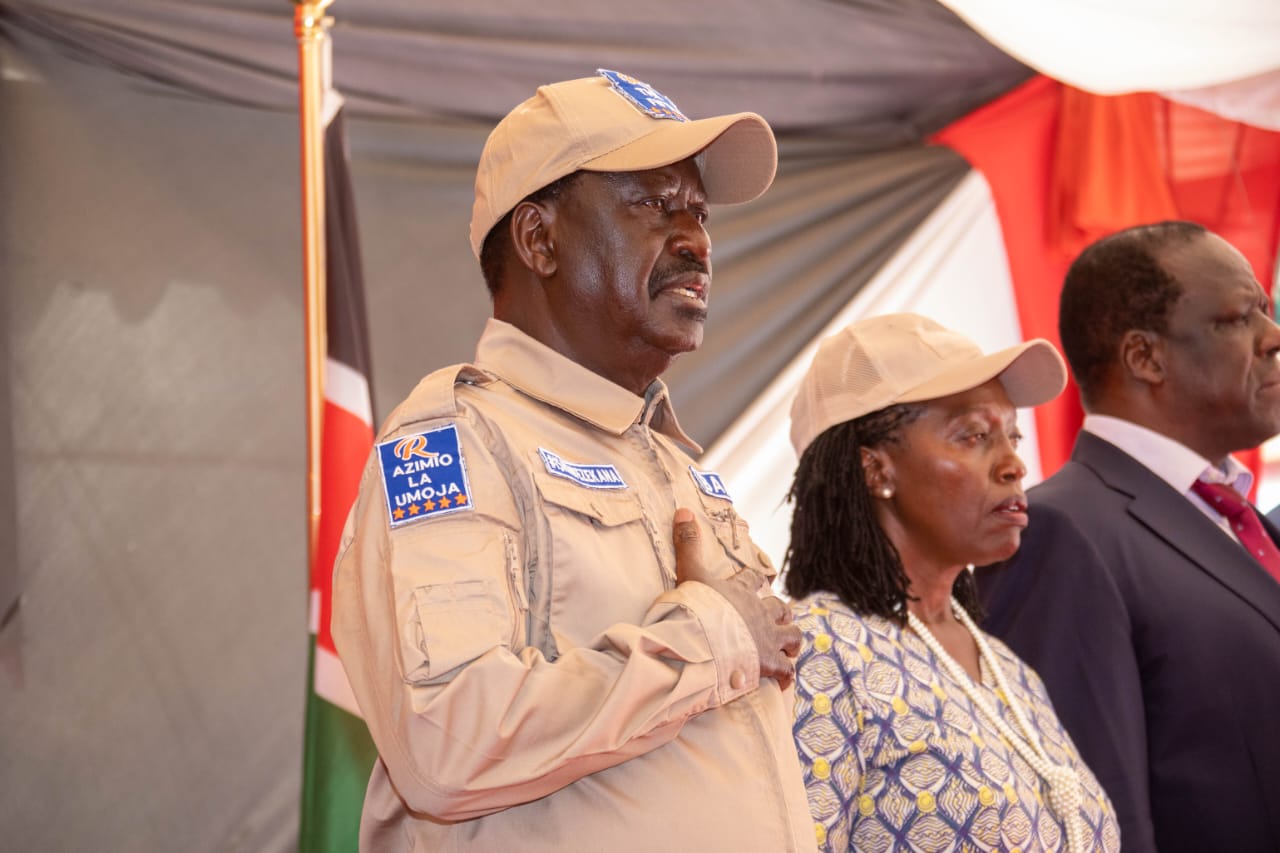 Kondele, Kisumu residents have already launched the momentum for the forthcoming mass action; Kisumu is the heartbeat and solid base of the opposition leader Raila Odinga.
Kenyans have expressed valid opinions on the coming protests; some have urged the government to negotiate with the opposition and settle their differences. Some feel every Kenyan has a right to demonstrate, especially when serious issues are pressing Kenyans.