The digital era has created numerous opportunities and an increased number of entrepreneurs ready to bounce on available opportunities. The internet space continues to be exploited and many opportunities have been identified to make revenue; some are working full-time while the side is working online as a side hustle to supplement their income. Here is the list of online jobs we identified that may help you generate something extra and supplement your livelihood.
1: Online surveys
Survey companies have advanced and are now using online channels to conduct experiments and collect data on various products and services. You can be paid simply by registering with some of these companies, where you will be needed to answer some of the questions and rate their products and surveys.
2: Youtube/Podcast
Are you a content creator who can be able to articulate real-life issues? The platform forms like youtube can offer the platform to monetize your video content. Besides videos, you can also monetize your audio content through podcasts and other platforms, media platforms like Cadence 13, TuneIn, and AnchorFM can enable you to host your podcast.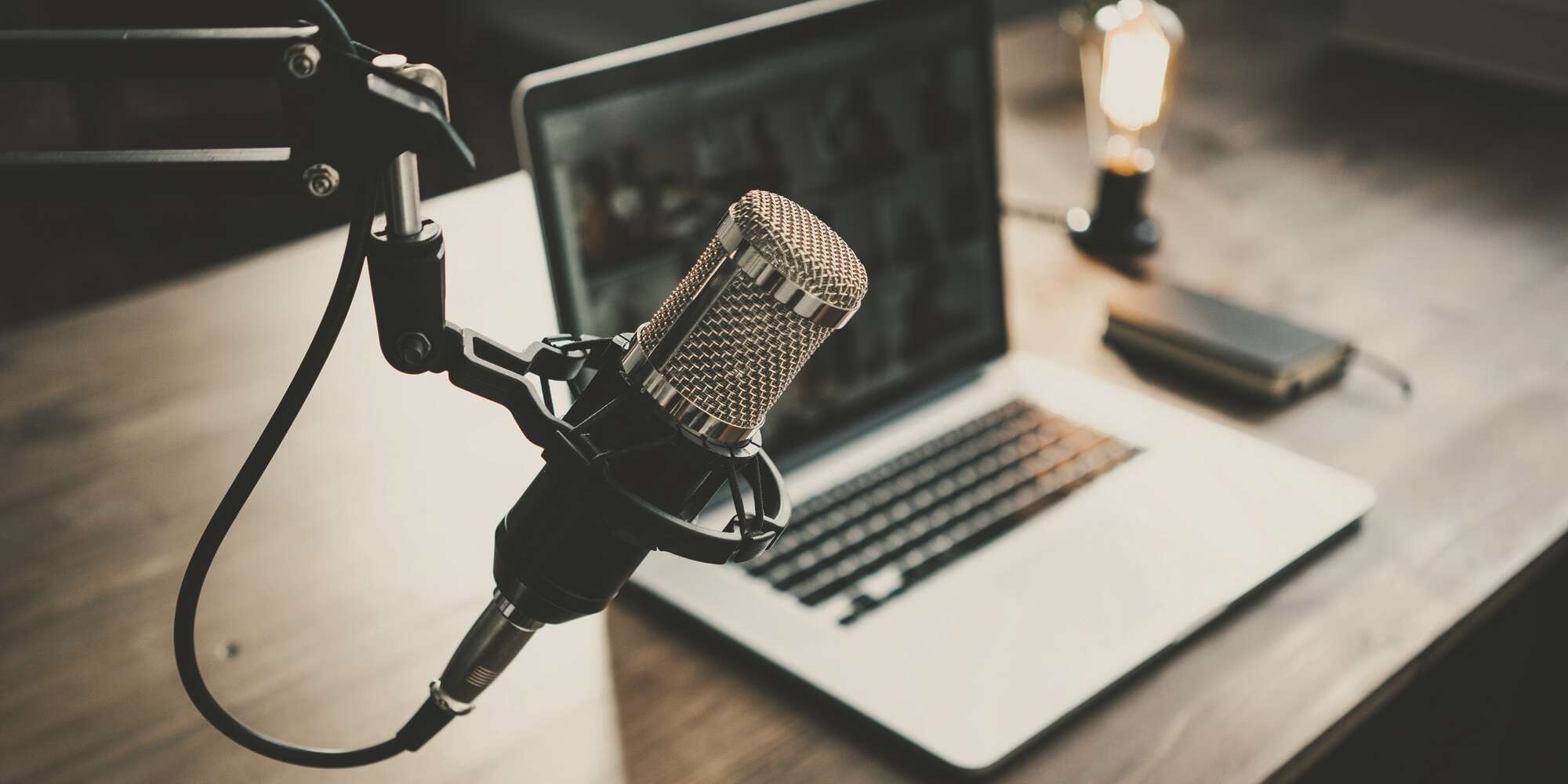 3:Freelance writing 
The world of freelance writing is quite a vase and has several opportunities; companies and private individuals are contracting skilled and passionate people in writing to perform tasks like copywriting, online writing and article writing.
4:Dropshipping
With a  laptop and a stable internet connection, you can shop for customers' products online as a third party and supply them even without a physical store. You can receive orders online, locate their products from the stores and then ship products to them at a certain charge.
5:Selling books and courses online.
The era of technology has made things juicier; with your knowledge from your areas of expertise, you can now monetise it by writing books and preparing courses which you can then sell on online platforms like Amazon. In this life, people need real-life solutions to their problems and you can help.
6: Online coaching/Consultation
Besides selling your knowledge in written format, you can further think of offering your service one on one to clients, where you can interact with them using the online spaces and they will pay a fee for consultation services.
7:Data entry
In the modern era, several companies have opportunities and remote jobs like data entry; if you have skills like excel, type writing you can help these companies file their information in their systems and get paid some amounts.
8:Affliate Marketing
Thousands of people are making money online through affiliate marketing programs offered by several companies. Companies have a referral program where you are paid commissions on the number of dales you can direct to their sites.