It's now a week down the line since the Facebook page belonging to Kabarak University was hacked by a hacker who claimed to be from Jakarta IT-based Highschool in Indonesia.
The university IT managers are yet to recover the page while the hacker continues demanding to surrender the page; earlier this week, he had demanded 500 US dollars translating to Ksh 68 325.
The circus continues and now the hacker has decided to entertain netizens with hilarious memes, which he posts on his behalf for a cost of 5 dollars.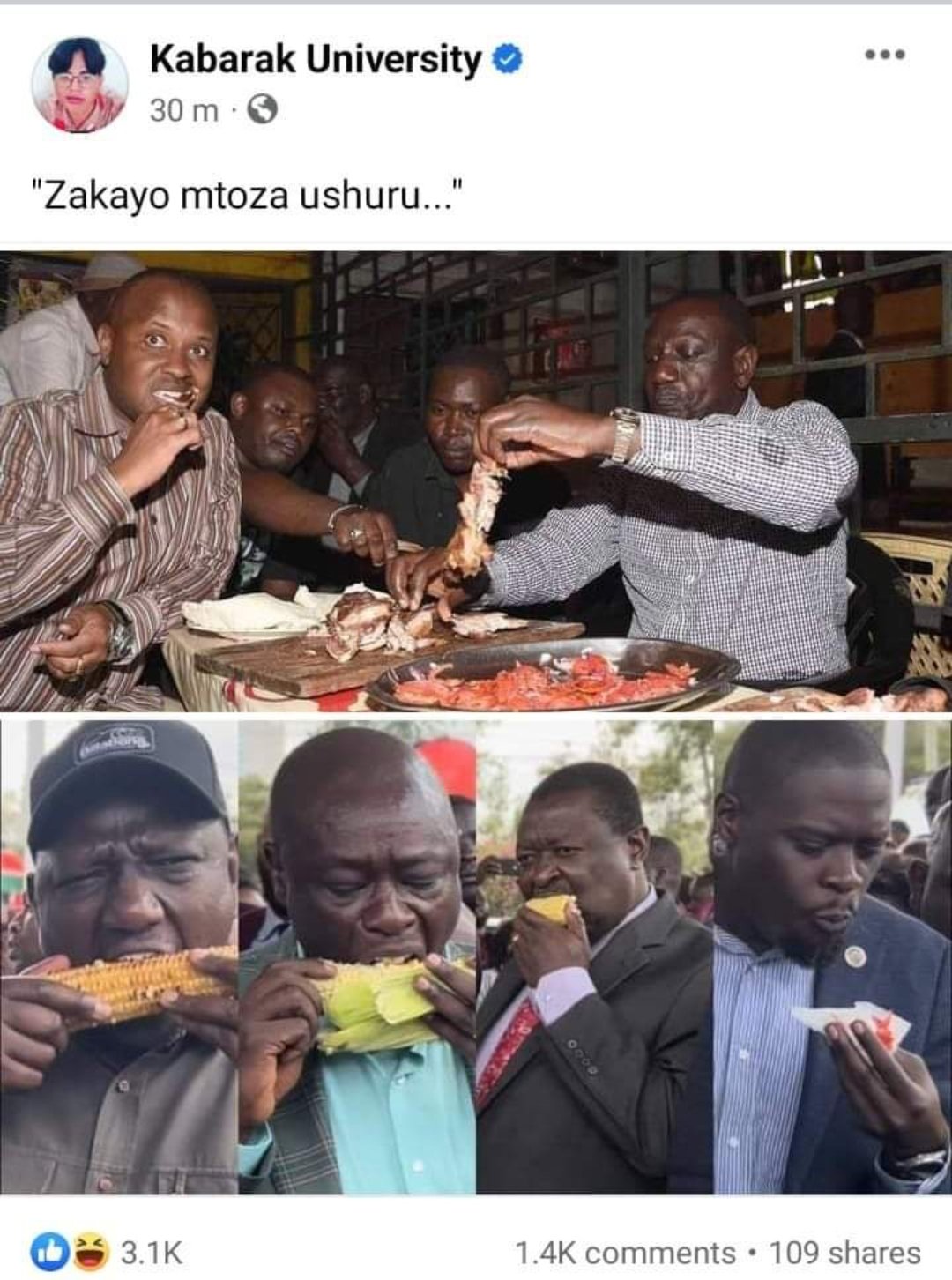 The  Karabak University management has confirmed that they have contracted Meta Company to help them retrieve the data.
"We have reached out to Facebook in an effort to recover the university's account.We've forwarded this case to the concerned authorities and the action will be taken," the statement read.