New details are emerging on the case concerning the murder of business women Monica Kimani which former Citizen TV news anchor Jacque Maribe was dragged together with the main suspect Joseph Irungu alias Jowie.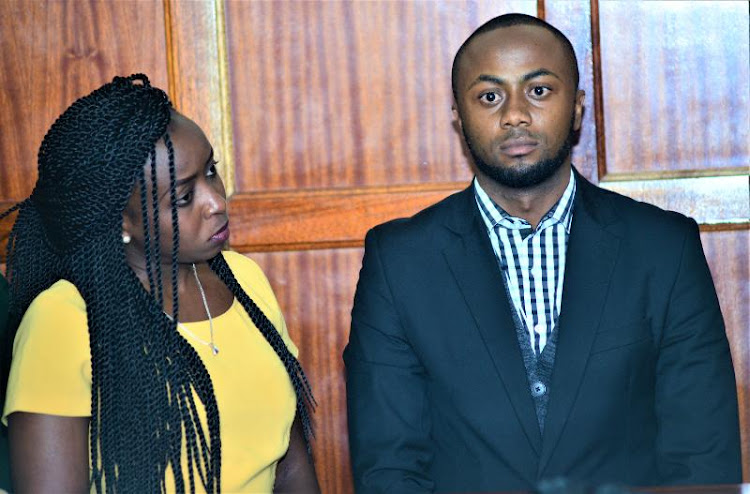 In the recent court session, Jacque Maribe detached herself from the links connecting her to the crime scene by stating that on the day of the murder, he was hanging out with former Nairobi Governor Mike Sonko.
Mike Sonko has now affirmed the statement and confirmed that the claims are true, and he does not do any act of disowning his friends.
"It's true l was with Jackie Maribe at Citizen TV when I was being interviewed in the JKL show on the 19th of September 2018, from about 9:45 pm. I was accompanied by Chela Ruto, Hon. Juju, Hon. Nancy, Hon. Anita and other male friends by then Odhis, Show, Swaleh, and Pinye, among others. fter the show, I volunteered to take all those who were with me for drinks and nyama choma at the club which belonged to my friend Allan Igambi formerly GM Serena and Lilian Towers who was also present." stated Mike Sonko.
Mike Sonko has further stated that he has downloaded CCTV videos of the day they were together on that Joint and further delinked himself from having any relationship with Jowie Irungu.
"However, I do not know Jowie Irungu, and I don't support his actions at all on that material day, and if it'd true he murdered Monica Kimani, let the law take its course. That's is all I wish to state," Sonko defended.