News reaching our desk indicates that 29 more bodies have been exhumed today, Friday, the 12th, from 12 graves dug today at Shakahola.
The numbers keep rising after the exhumation exercise resumed two days ago after it was halted temporarily by the government due to bad weather conditions experienced down the coast. The toll number now rises to 179 bodies recovered so far.
In her daily press updates, Coast Regional Commissioner Rhoda Onyancha stated that 179 bodies had been recovered and linked to the starvation cult led by pastor Paul Mackenzie. She further stated that 15 more people had been reported missing adding to the total number of 609 registered at the receiver desk.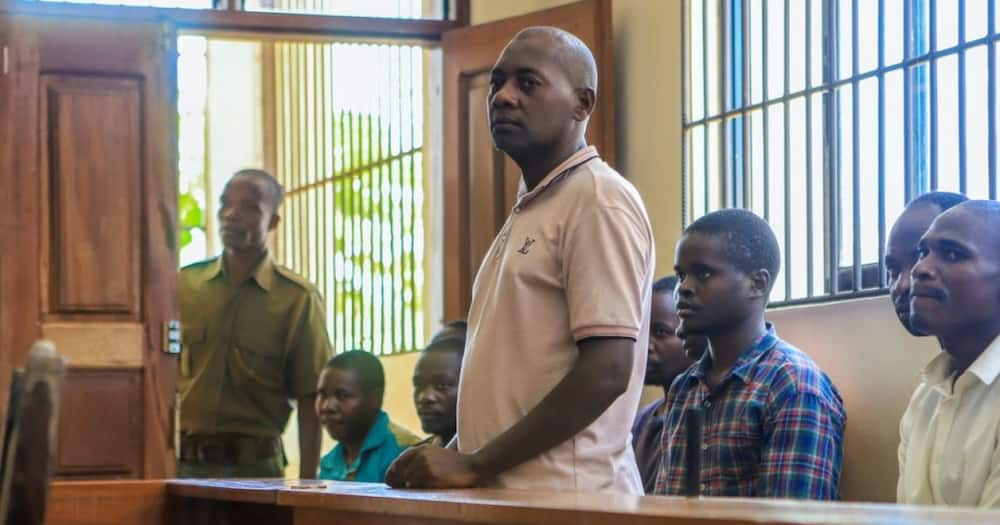 This occurs at the same time Mackenzie and 17 other co-accused individuals, including his wife, were held on Wednesday for an additional 30 days by  Malindi Court pending the outcome of the Shakahola cult investigation.