---
Former Kenya Sevens and Harlequins rugby player Alex Olaba has been sentenced to six years in prison for plotting to kill a witness testifying in a rape case against him and former teammate Frank Wanyama.
The player was sentenced under two accounts, one for threatening to kill witnesses while the other for interfering in a judicial process which was given two years. The two cases will run concurrently.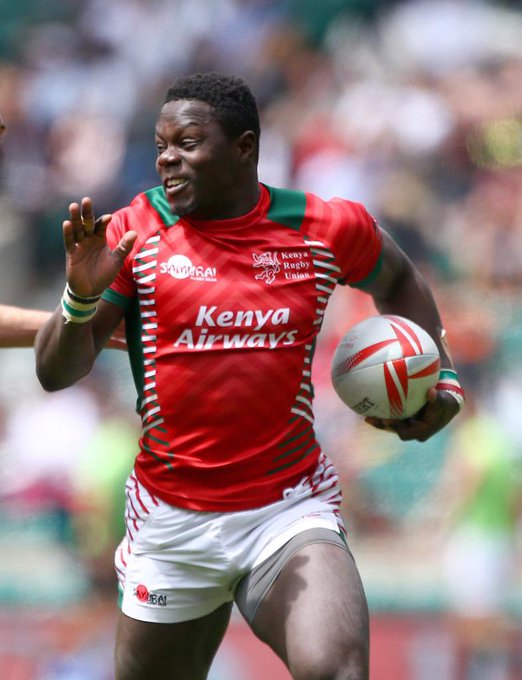 Magistrate Geoffery Onsarigo noted in his ruling that the defendant Alex Olaba expressed regret and made a future commitment to refrain from committing a similar offense.
However, he expressed that the sentence aimed to ensure he was held accountable for his errors and to discourage anyone who plans to commit similar offenses.
"Although the accused person is remorseful the offences he faces are serious. l convict and sentence him to serve six years in count one of conspiracy to kill and two years imprisonment in the second account of interference with judicial process," Magistrate Geoffrey Onsarigo
Earlier, High Court had added Olaba and teammate Frank Wanyama a 15-year jail term before appealing to the court of appeal. The sentence was quashed and the case is undergoing. The two players were accused of committing the crime on February 11, 2018, at an apartment in Highrise, Nairobi.