The marriage of popular Nigerian top musician David Adeleke alias Davido has been rocked with infidelity claims after a US-based lady, Anita Brown, resurfaced and claimed she was pregnant with the singer.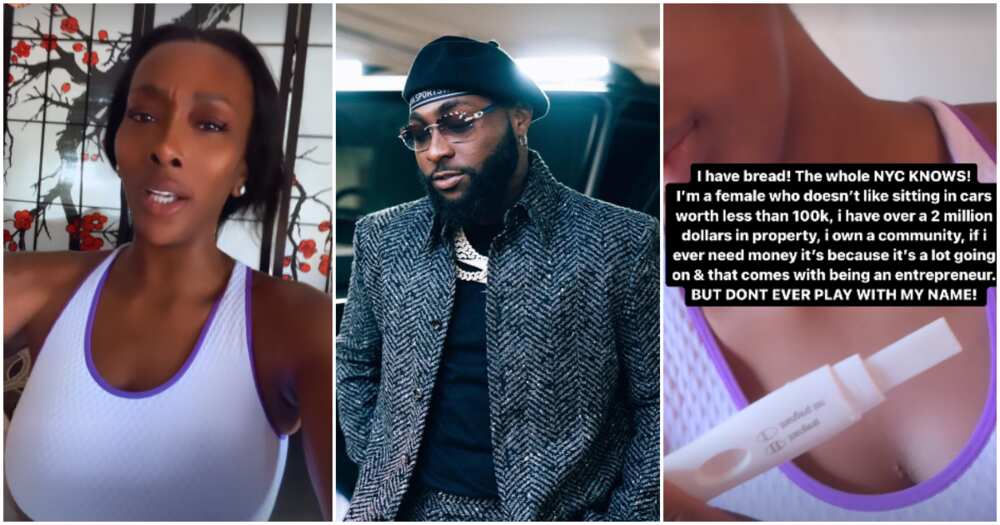 Anita, on series of exposees on her Instagram page since Sunday, revealed that she had known the musician since 2017 when they met in Dubai. According to her, they had a one-night stand affair, an unprotected affair, which resulted in her pregnancy; she further defended herself by saying that she did not know that Davido was a married man.
"What really kills me is this married man narrative you all are dragging, cut it out. I did not know he was married, on God. Go to his page, does he look like a married man? I'm confused. Rest in peace to the child, people knew about the baby but nobody knew he got married. I'm in America, nobody here knew sorry. It's not on the blogs, it's not a big thing, if a man ain't telling me, then I don't know and I wasn't checking for it because I'm not looking to get married, I'm not looking for that right now so that wasn't something that I was in search for, I wasn't digging up anything like that, so no I didn't know. I actually found out after the fact and then I found out after the fact that I'm actually pregnant so y'all should cut it out, maybe I'm a fornicator but never an adulterer, calm down." Anita narrated.
Screenshot chats between Anita Browns and Davido's cousin Clarks Adeleke have also trended in Nigeria's showbiz scene, where the singer was urged to take responsibility.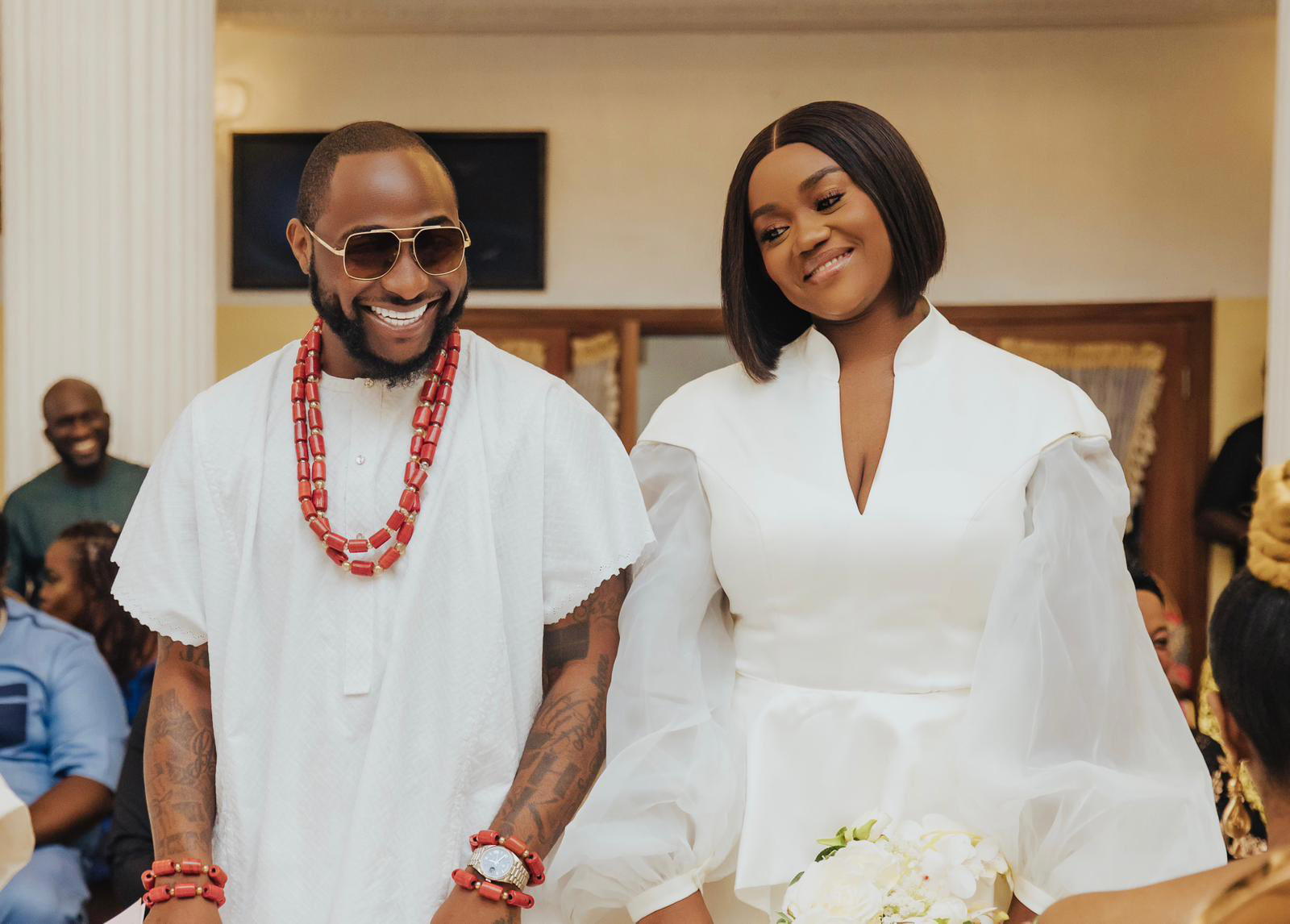 (Davido and his wife Chioma)
Davido is in marriage with his beautiful wife Chioma, whom they started dating in 2015. According to some insights, Davido and Chioma have known each other for over two decades and even attended the same University, Babcock University.
''You definitely have to get someone that understands you, me and my wife, we are just perfect. It's just a good match. She is the best decision ever made. And I have known her for almost 20 years and she can cook well.'' Davido quoted in an interview with one of the Nigeria media.