Studying in the United Kingdom (UK) as an international student offers a unique and enriching academic experience. The UK is renowned for its world-class education system, esteemed universities, diverse culture, and historical heritage. In this article, we will explore some of the top scholarship opportunities in the UK and provide a guide to International students aiming to study in the UK.
Scholarships in the UK 1. Chevening Scholarships https://chevening.org
2. Clarendon Scholarship https://ox.ac.uk/clarendon
3. Commonwealth Shared Scholarships https://cscuk.fcdo.gov.uk/scholarships/commonwealth-shared-scholarships/…
5. Great scholarships https://study-uk.britishcouncil.org/scholarships/great-scholarships…
6. Nottingham developing scholarships https://nottingham.ac.uk/pgstudy/funding/developing-solutions-masters-scholarship…
7. Reach Oxford scholarships https://ox.ac.uk/admissions/undergraduate/fees-and-funding/oxford-support/reach-oxford-scholarship…
8. Rhodes Scholarship https://www.rhodeshouse.ox.ac.uk/scholarships/the-rhodes-scholarship/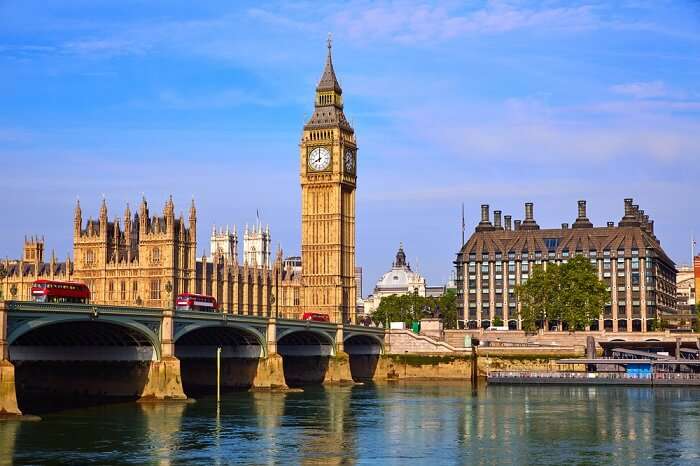 Studying in the UK as an International Student
The UK is a popular destination for international students, offering world-class universities, a diverse culture, and a vibrant student life. Through scholarship opportunities, they can aid one to get funds for facilitating studies; full scholarship opportunities can cater for all expenses, while some cater for tuition fees while excluding other expenses. If you're considering studying in the UK, here are some things you need to know:
Tuition fees: Tuition fees for international students in the UK vary depending on the university and the course you're studying. Undergraduate tuition fees typically range from £11,000 to £30,000 per year, and postgraduate tuition fees can be even higher.
Living costs: Living costs in the UK can also be high, especially in cities like London. You can expect to pay around £1,300 to £1,400 per month for accommodation, bills, groceries, and other expenses.
Visas: If you're not from the EU, you will need a visa to study in the UK. The type of visa you need will depend on your nationality and the length of your studies.
English language proficiency: You must demonstrate your English proficiency if you want to study in the UK. The most common English language proficiency tests are IELTS and TOEFL.
Application process: The application process for studying in the UK can be complex. You will need to apply through UCAS, the Universities and Colleges Admissions Service. The application deadline for most undergraduate courses is in January.
Here are some tips for studying in the UK as an international student:
Start your research early. There are many different universities and courses to choose from in the UK, so it's important to research and find the right place for you.
Apply for scholarships and funding. Several scholarships and funding opportunities are available for international students in the UK.
Get organized. The UK academic year runs from September to June, so it's important to get organized and plan your studies ahead of time.
Get involved. There are many opportunities to get involved in student life in the UK. Join clubs and societies, attend events, and make friends with other international students.
Enjoy your time! Studying in the UK can be a great experience. Please make the most of it and have fun!
The UK is a great place to study if you're looking for a world-class education in a vibrant and diverse environment. With careful planning and preparation, you can make your dream of studying in the UK a reality.