The world and people of Morocco are mourning the loss of lives resulting from a powerful earthquake that struck Morocco on Friday evening, killing over 1,000 people and injuring over 1,500. The earthquake, which had a magnitude of 6.8, struck at around 10:15 p.m. local time (2:15 p.m. GMT) and was centered about 75 kilometers (47 miles) west of Marrakesh.
The earthquake was felt in several countries in North Africa, including Algeria, Tunisia, and Libya. The most damage was reported in Morocco, where several towns and villages collapsed. The town of Imzouren, located near the earthquake's epicenter, was particularly hard hit.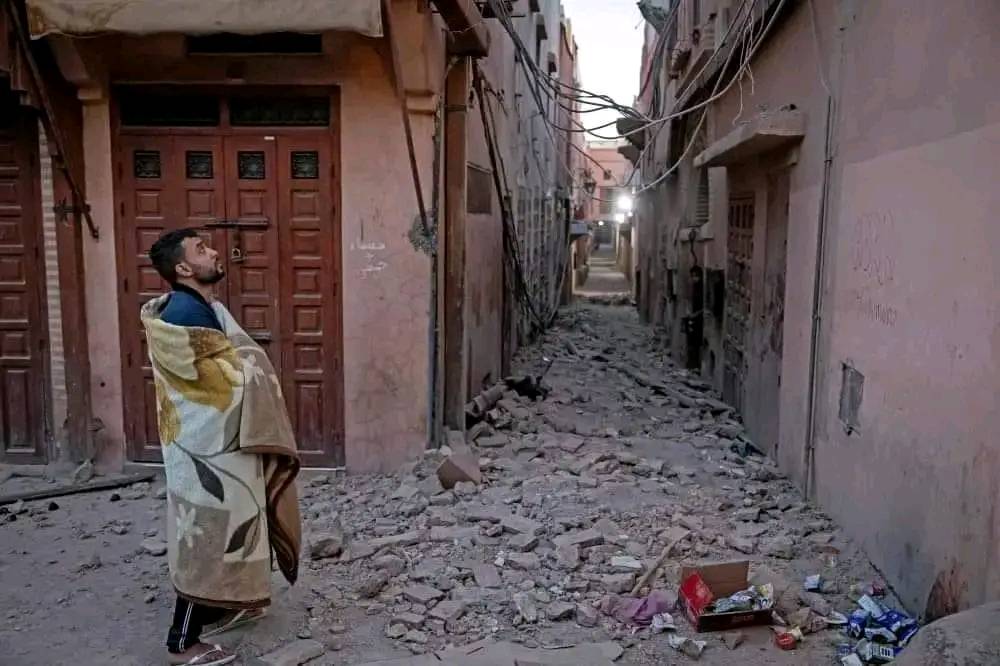 The Moroccan government has declared a state of emergency in the affected areas. Rescue workers are working to evacuate people from damaged buildings and provide medical care to the injured.
The earthquake is Morocco's deadliest since 1960 when a quake killed over 12,000 people. Morocco is located in a seismically active region, and earthquakes are not uncommon. However, the magnitude of this earthquake is unusual for the country.
The cause of the earthquake is still being investigated. However, it is believed to have been caused by the African and Eurasian tectonic plate movement. These plates are constantly moving, and when they grind against each other, it can cause earthquakes.
The earthquake has caused widespread damage in Morocco. Many buildings have been destroyed, and widespread power and water outages exist. The government has called for international assistance to help with the relief effort.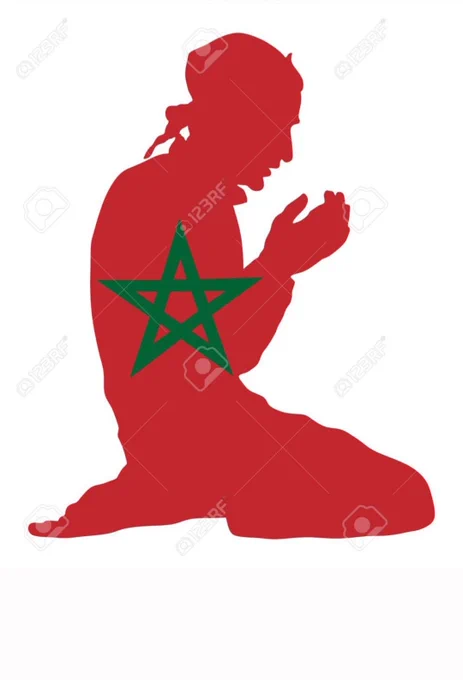 The earthquake is a tragedy for Morocco; people's thoughts worldwide are with the victims and their families. The international community is assisting in helping Morocco recover from this disaster. Global leaders have sent their condolences and many people worldwide have shown their support by sharing their heartfelt messages with the victims and the families affected.
Mesut Özil:
Sad to hear the news from
Morocco
– Prayers for my brothers and sisters in this beautiful country – stay strong.
French President Emmanuel Macron: "We are all devastated by the terrible earthquake in Morocco. France is ready to help with the rescue efforts."
Chinese President Xi Jinping "On behalf of the Chinese government and people, I expressed my deepest condolences to the victims, their family and those injuredI believe that, under the leadership of your majesty the King, the Moroccan government and people can definitely quickly recover from this disaster and rebuild their homes,"
Pope Francis: "The Holy Father prays to the most high to support the people of Morocco in this ordeal and offers his encouragement to the civil authorities and rescue services,"