Paul Pogba, the French midfielder for Juventus, has been provisionally suspended for an anti-doping violation. The Italian anti-doping agency (Nado Italia) announced the suspension on Monday, September 11, 2023.In similaiar confirmation, Juventus confirmed the matter.
"Pogba has been suspended for anti-doping offense — the club will consider how to act on next steps of the process"
The violation occurred after Juventus' 3-0 win over Udinese on August 20, 2023. Pogba was an unused substitute in the match, but he was selected for random drug testing. The test showed elevated levels of testosterone, a banned substance.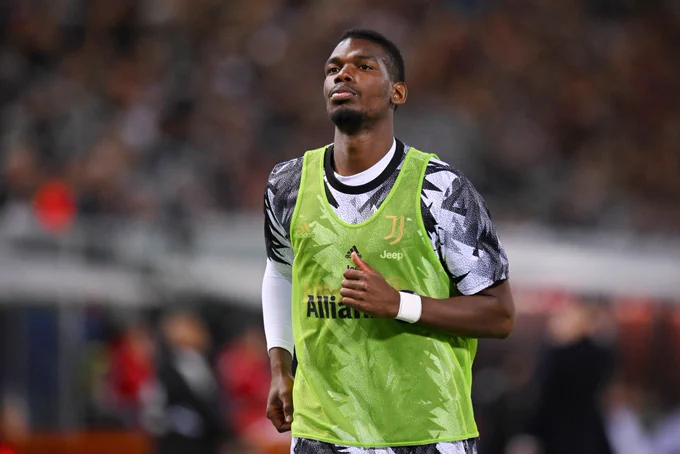 Pogba has three days to request a second test of the sample. If the second test confirms the positive result, he will be tried by the National Anti-Doping Tribunal. He could face a ban of between two and four years.
Pogba's lawyer, Rafaela Pimenta, has denied any wrongdoing on his client's part. She said that Pogba "has always been meticulous in his approach to anti-doping" and that the positive test is "a result of an exogenous origin," meaning that it was not caused by something he took intentionally.
Pogba the 2018 World Cup winner with France and a former Manchester United player. He is one of the most high-profile players in the world, and his suspension is a major blow to Juventus.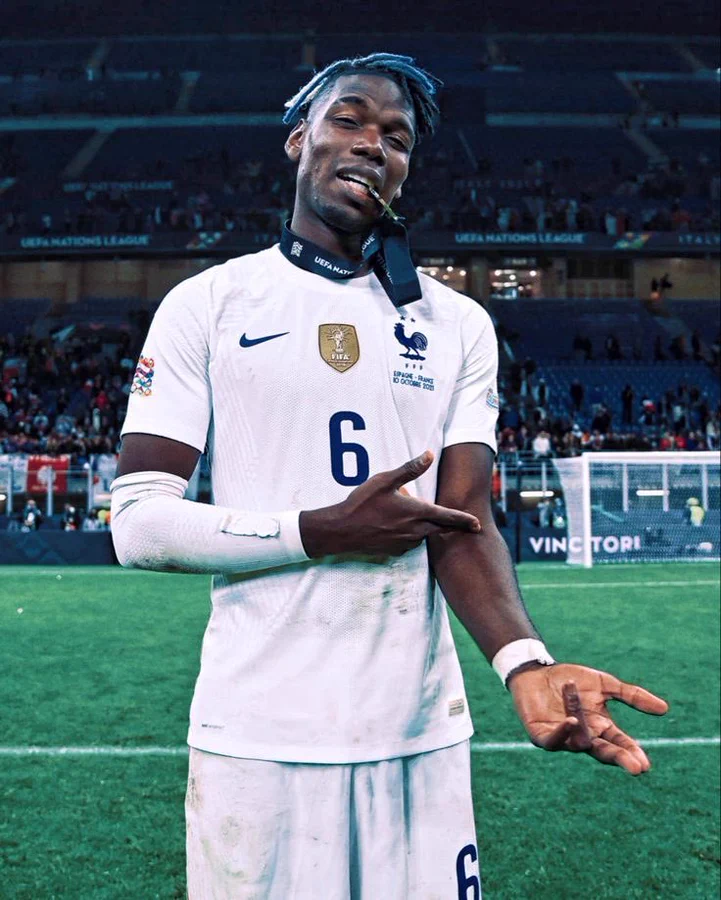 The scandal is also a reminder of the dangers of doping in sport. Doping is the use of prohibited substances or methods to improve athletic performance. It is a serious offense that can have major consequences for athletes, including bans from competition and even imprisonment.
Pogba's case is still ongoing, and it is not yet clear what the outcome will be. However, the scandal has raised questions about the integrity of sport and the need to crack down on doping.
The anti-doping scandal have been a difficult time for Pogba and his family. However, he has vowed to come back stronger. He said in a statement: "I am determined to clear my name and I will do everything I can to do so."
The next hearing in Pogba's case is scheduled for October 2023.